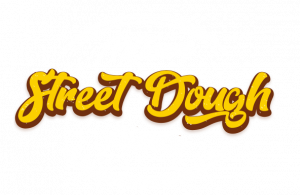 Delicious Neapolitan Style Pizza Freshly Made To Order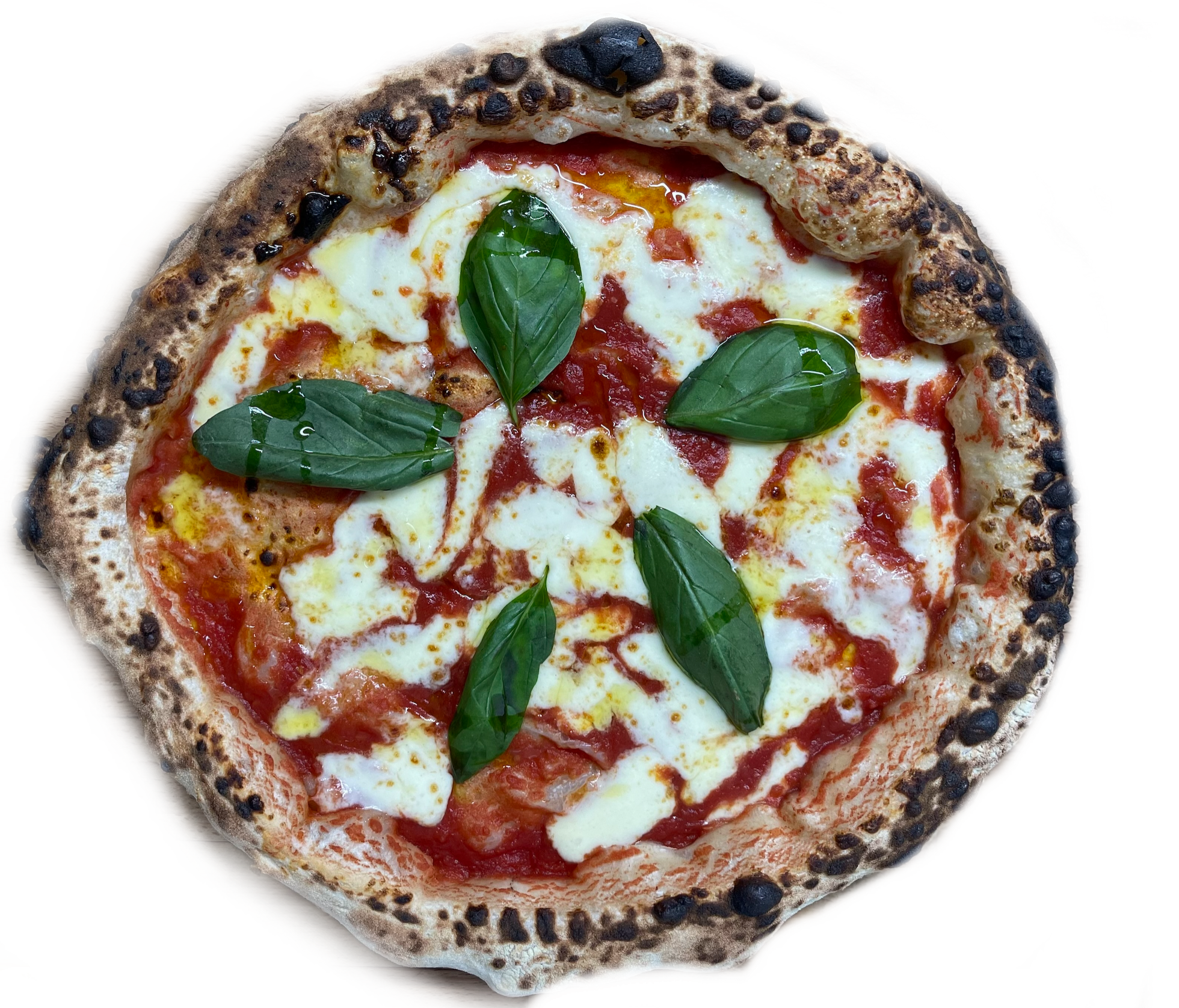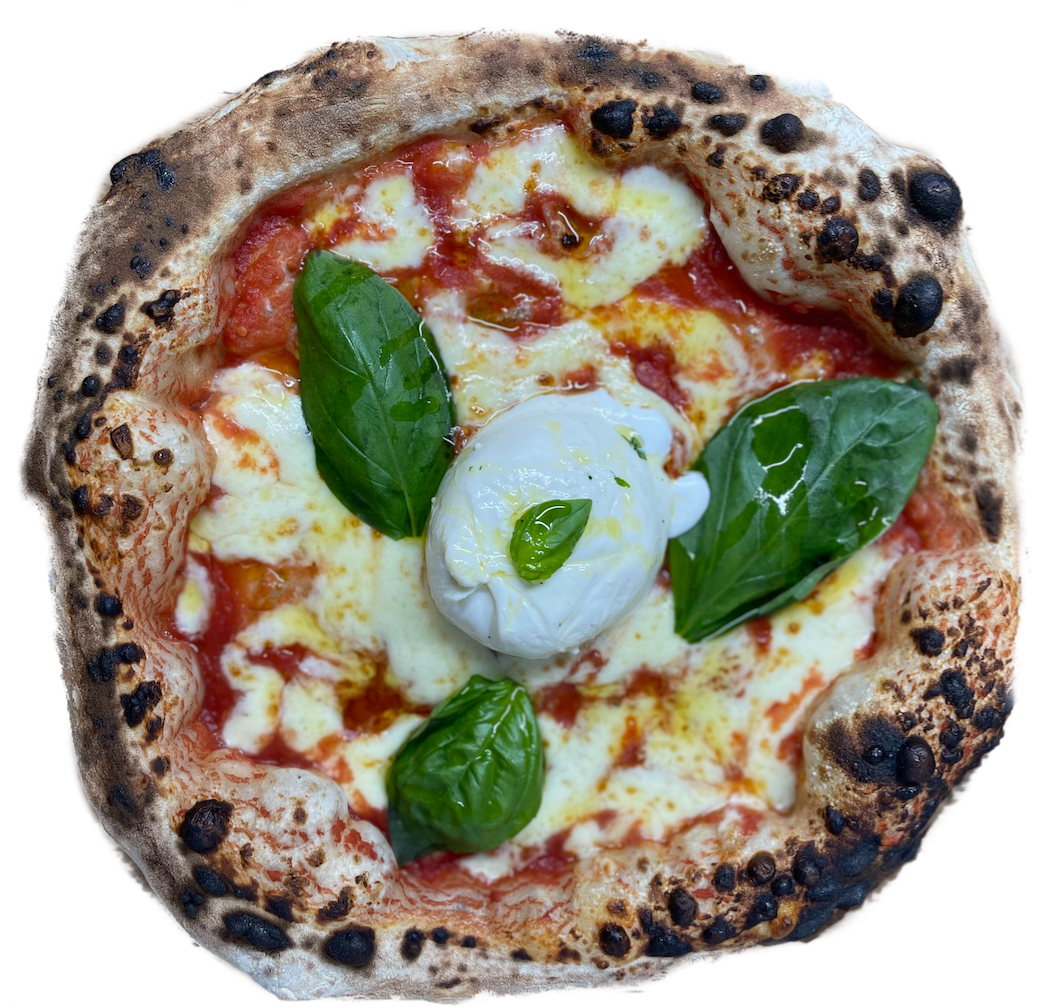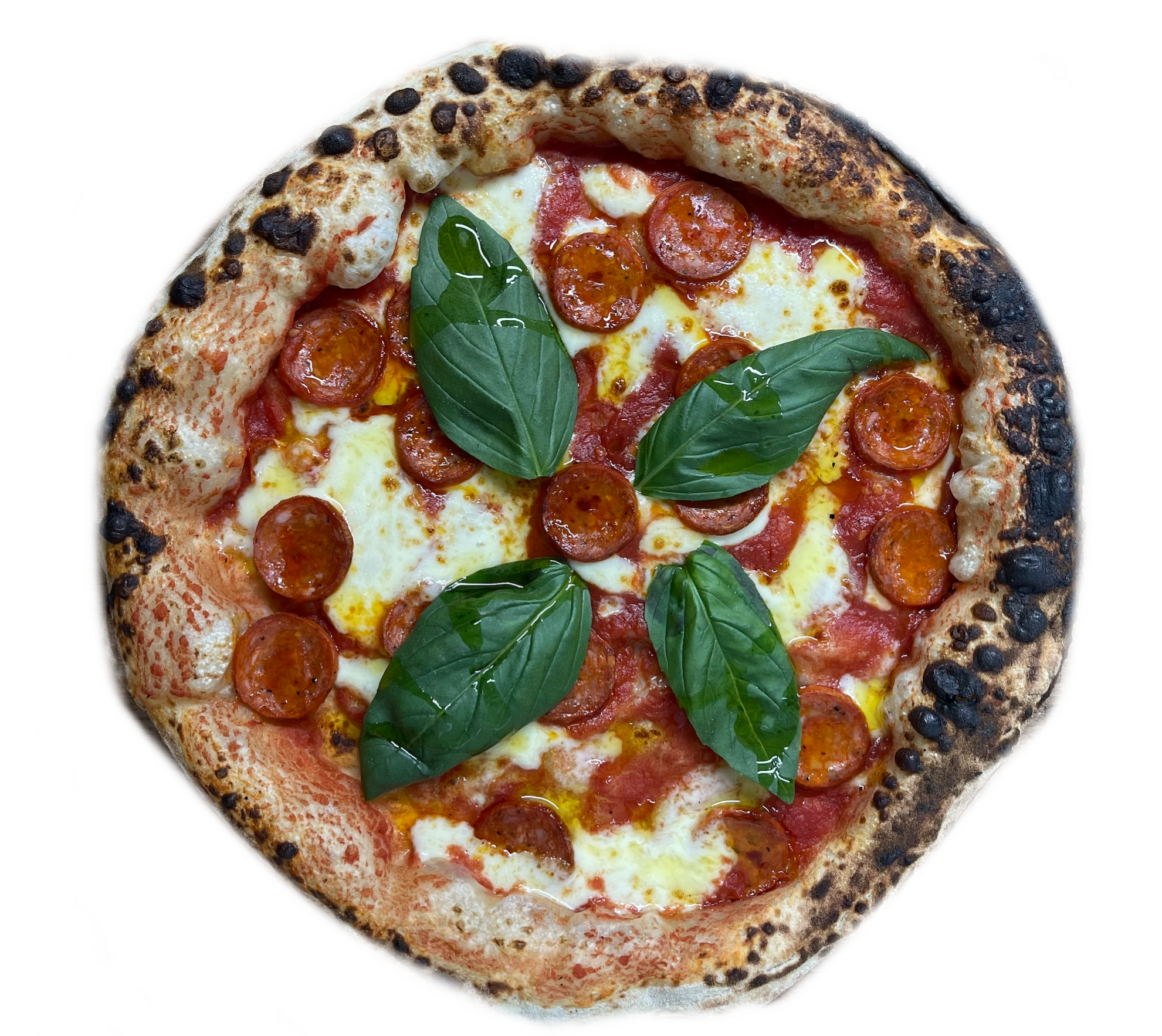 Where to find us on the road 
StoneX Stadium Saracens V Hartpury University  7th Of October
Affordable Art Fair, Battersea Park 18th to 22nd Of October
StoneX Stadium Saracens V Leicester Tigers 4th Of November
StoneX Stadium Saracens V Bristol Bears 25th Of November
Book us for your event
Would you like to hire 'Betty', our charming 1969 Citroen HY pizza van and make your event one to remember?
If you're hosting a party or a wedding in or around London and know your guests would love delicious made to order pizza and service with a smile then please get in touch via email: info@streetdough.com
Book us for your street
Be the neighbour everybody loves and book a pizza van treat for your street!
Whether it's a street party, or a chance to get your neighbours together, let's bring our 'Betty' to you and enjoy fresh delicious artisan pizza made to order.
All you need is a private off-street parking spot and we'll do the rest.
To find out more about booking our pizza van for your street, email info@streetdough.com
Hi! We, at Street Dough, pride ourselves at making your special event the one that everyone talks about! Sebastian (our chef), Ulla (our all-round magical hostess) and 'Betty' (our beautiful 1969 vintage Citroen street van) have been on the road since 2019 serving pizzas and providing excellent service together at weddings, birthday parties, street parties, charity and corporate events.
Together, we have more than 30 years of experience in the industry and are passionate about great food and meeting new people! Sebastian is a bit of a pizza nerd and travelled the globe for inspiration while dreaming up his business. He spent many months sourcing the best quality ingredients from Italy for sauces and toppings and created the perfect dough, which is quite frankly, pretty special.
We love our pizzas and we think you and your guests will too, but let our clients speak for this with great reviews all around. We are proud of every event we do but to mention just some of the people we worked with: Mc Donald's, All Saints, Saracens Rugby, Made.com, The Face, Oh Polly, Urban Outfitters, Royal Air Force…
What we do best is pizza but being versatile is key when it comes to making your event special, so we are always happy to go the extra mile. Whether it's breakfast, lunch or dinner, we will have something to offer so reach out to us for a tailored quote today!
Follow our journey over on our Instagram page to see what happens next.
"One of the best delivery pizzas I've EVER had. I went for the truffle pizza (rogue for me as I usually always got for a meat pizza) and I was very satisfied. They were not shy with the toppings or truffle oil!"
"I think this may have been one of the best pizzas I've ever tasted!"
"This is the best pizza we have ordered in throughout the entire pandemic! we got both the regular dough and the gluten-free, and they were both fantastic."
"They don't just sell pizza, they sell joy!"
"What a little hidden gem! This pizza was absolutely amazing, beats everything I ever tasted! They even accommodated my dairy intolerance, the vegan cheese was really tasty! Definitely my new favourite!"
"Sebi and the Street Dough team were amazing and professional, their pizza was well received by everyone at the event and they made allowances for vegan and gluten free options, which was really cool."
"This is the best gluten free pizza I've had since lockdown. Delicious! ❤️❤️❤️"
"Just had the best pizza in LONDON. THANK YOU."